Meet the Team
We are a team of dedicated professionals, ready to do what ever it takes to make your business grow
Mark Appeal Communications  combines Award winning Design and Production, characteristically concise and accurate Consultancy Model, a rich research culture and a subtle communication framework to do what we are cut out for: Tell the story
We command all the latest web technologies into an online experience that your customers and competitors will line up to see. The 21st century defines companies by digital depth, the pulse of humanity has been digitized, and this is what we are good at, fusing that old art of story telling in simplifying the complexity of modern communications to ensure that the information that should be given out is given in an appealing and accurate manner.
Mark Appeal combines our innovative new media strategy, technology and user experience knowledge to ensure the highest quality multimedia solution for our clients. Our design team is highly experienced in the fields of Cgi, HTML, DHTML, ASP, XML, PHP, and Flash (just to name a few). When your ideas and our talents are united, the resulting force truly is a web event.
So What is Mark Appeal? It is an attention to detail guided by modern visionaries. It is engineering precision driven by business objectives. A fused connection between our organization and our clients, and a commitment to develop today's solutions with a sharp eye on tomorrow's goals.
Your story should be told through your own eyes, we do just that!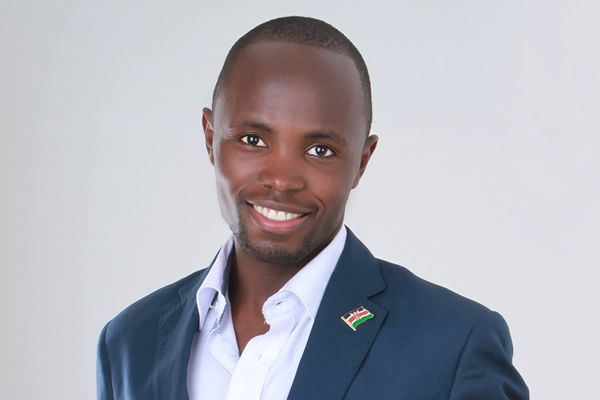 Lone Felix LLB
Managing Director
Lone Felix fuses a passion for communication with proven leadership and credibility. An Equity Africa Fellow, Lone has served in various leadership capacities cementing his place as a distinguished team leader. He has Secretary General of Equity Africa Leaders Program, President, Kenyatta University Students Council and University International Commission of Jurists (ICJ-Kenya) Kenya Freedom of Information Ambassador.
He has also actively participated in Policy research and advocacy initiatives related to freedom of information in Kenyan and participated in drafting the Freedom of Information Bill now before Parliament.
He has held various capacities in Blue Chip Companies as an Associate Director Emerald Africa Consultancy, Relationship Manager, Equity Bank Limited and Founding Director- Addo Africa Trust.
Lone also currently serves as Director in charge of External Affairs for Kinyago Alumni Association, A Special Advisor- Kenya Youth Senate, AASU Special Ambassador on Terrorism & Insurgency and Mkenya Daima Ambassador- an initiative of Kenya Private Sector Alliance (KEPSA)
He is also currently pursuing a Bachelor of Public Policy & Administration from Kenyatta University.
Perpetual Communications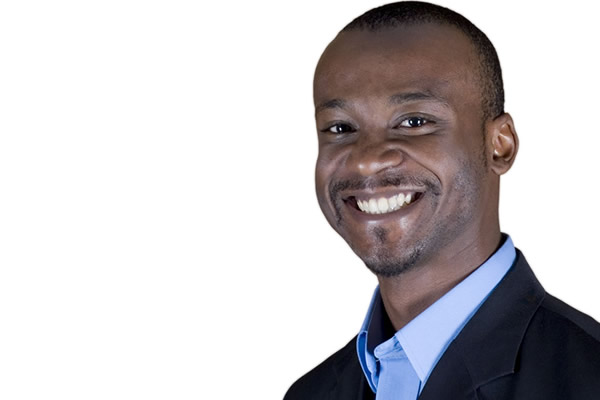 Ryan E. Poole
Business Development- USA
Ryan E. Poole currently serves as the Media Mavin @ The Mark E. Ting Company. An open power networker, he is connected to over 10,000 professionals over his entire digital footprint. A highly qualified corporate strategist with diversified business experience commanding more than 15 years of cross channel marketing and strategic business development.
Perpetual Communications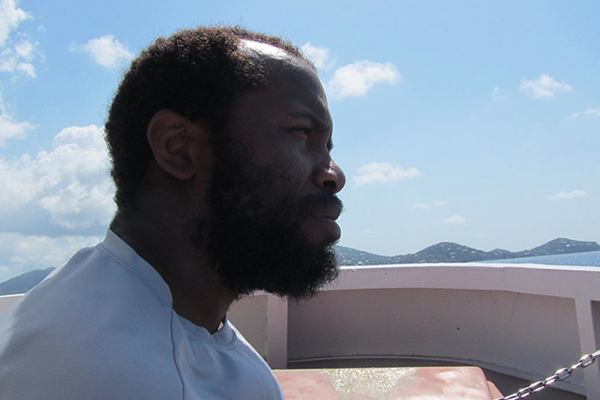 Tavares Simon
Lead Software Engineer | Server Administrator - Huntsville, AL
Tavares Simon is a highly-focused person. When he gets a task, he makes sure that the task is completed and on-time. His wealth of programming knowledge is impeccable and he is an absolute pleasure to work with on a team Tarvares ensures that our severs are secure and all systems are running smoothly.
Perpetual Communications
Idah Nguma
Director- Public Relations
Ms. Idah Nguma is our Director of Public Relations. The Miss World Kenya Crown Holder 2014/2015 studied Business at Kenyatta University and has distinguished herself globally as a critical thinker and an amiable communicator. We live our roles, she lives the MarkAppeal Image
Perpetual Communications
Chris Mureithi
Director
Chris is a dynamic speaker that will challenge your perspective of the environment within you so that you can positively impact the environment around you.
Perpetual Communications